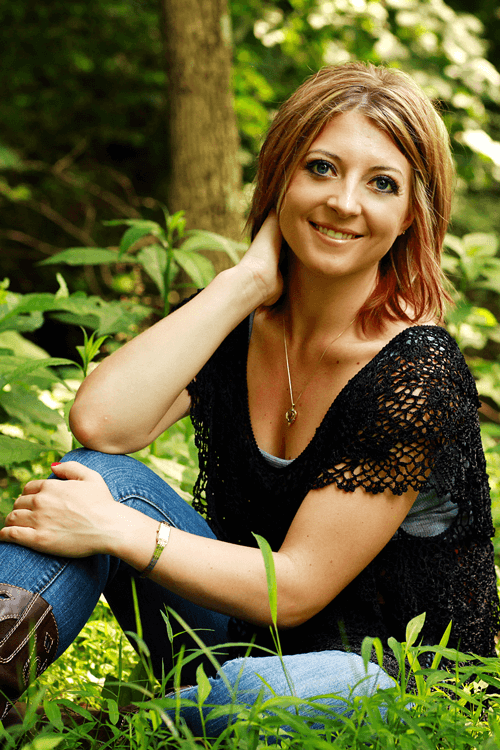 Logan was born and has spent her entire life in Bristol, Virginia. She grew up in a strong Christian family and was raised in church. Even though Logan was young, she knew which direction she wanted and was saved at the age of five.
Logan grew up at Kingsway and first sang publicly in front of the church at age five. She started piano lessons around the same time. At twelve, she began playing the piano for church services. At the age of 15, Logan got her first job as a church pianist.
While completing a bachelor's degree in music from King College she became inspired to write music. She wrote her first song in 2007, followed by several others which led to the recording of her first CD in 2009 titled "Okay". Accompanying the jazz/gospel choir at King for four years led to her interest in the blues, which shows up throughout her music in a variety of ways.
Logan has a master's degree in marriage and family therapy and is currently a professor at King University. Outside of her career, Logan and her husband Johny enjoy spending time together with their daughter Stella.